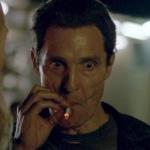 I suspected that as well, however the machine boots up just fine. An intermitten HDD issue is possible and will be one of the things I try.
34 replies | 7613 view(s)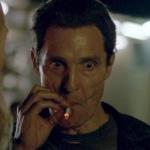 I doubt this is the cause of my problem but I will give it a shot when I go back tomorrow.
34 replies | 7613 view(s)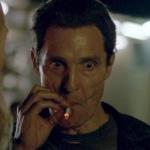 34 replies | 7613 view(s)