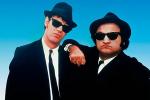 What sort of life are the PM parts in? PTR is a good cause of this kind of image quality problem.
15 replies | 259 view(s)
Is it an MP C305? Then the Repair Guy has lived there for several weeks, I really understand your concerns ;)
49 replies | 2039 view(s)
At least not a "quality too high" problem ;)
15 replies | 259 view(s)
I hate the high quality of this model too...
14 replies | 301 view(s)
Looks like we finally will be out of job ;)
1 replies | 186 view(s)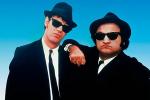 Definitely get the customer's IT to do this, I wouldn't like to take down a server when changing a registry key.
33 replies | 1615 view(s)
Just another ignorant. With that avatar he won't get much help.
20 replies | 2110 view(s)
Clear one part at a time, not as unit, may help.
3 replies | 215 view(s)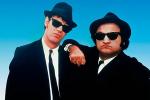 Clear the relevant parts counters in SP7622. If the alert comes back, the lube bar triggered one or both of the actuators in the lube bar end switch...
3 replies | 215 view(s)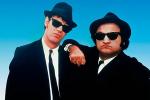 Black PCU probably needs a PM.
4 replies | 278 view(s)
And runs very unstable, in areas with many other wifi filling the sky.
9 replies | 486 view(s)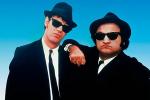 I've enclosed the parts catalogue excerpt for the controller options on the 171. Maybe you'll have more luck finding the individual parts.
9 replies | 466 view(s)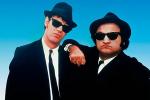 16 replies | 1110 view(s)
31 replies | 1607 view(s)
they will try even the unthinkable, to get the maschine running. I had one refilling the toner cartridge with duplicator ink, can't recommend this.
13 replies | 859 view(s)
Sp5801 should be labeled "kill switch". Line by line from the birth certificate is your only hope, get the kill tech to do the job.
31 replies | 1607 view(s)